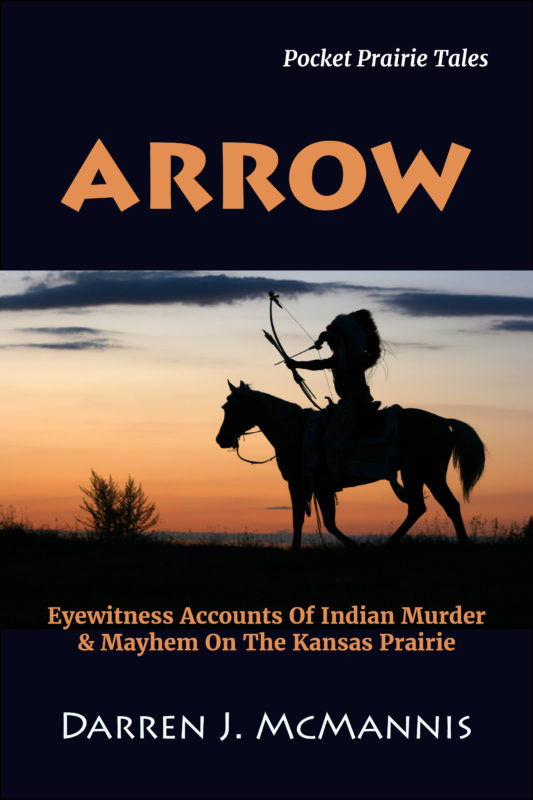 Eyewitness Accounts Of Indian Murder & Mayhem
Conflict between Indian Tribes and Eastern Pioneers became inevitable by 1854. These eyewitness, true-life accounts of murder and mayhem on the Kansas prairie provide fascinating insight into the deadly encounters during this period. Your ancestors would have read with amazement and horror these same tales of crime, murder, and wholesale butchery on the expanding frontier. Throw another log on the campfire and enjoy making this old news, new again.
Order Now!
About the Book
This is a collection of the American Indian murders taken from the Murder & Mayhem On The Kansas Prairie Volume 1 book.